Do you want to challenge an entire industry with us?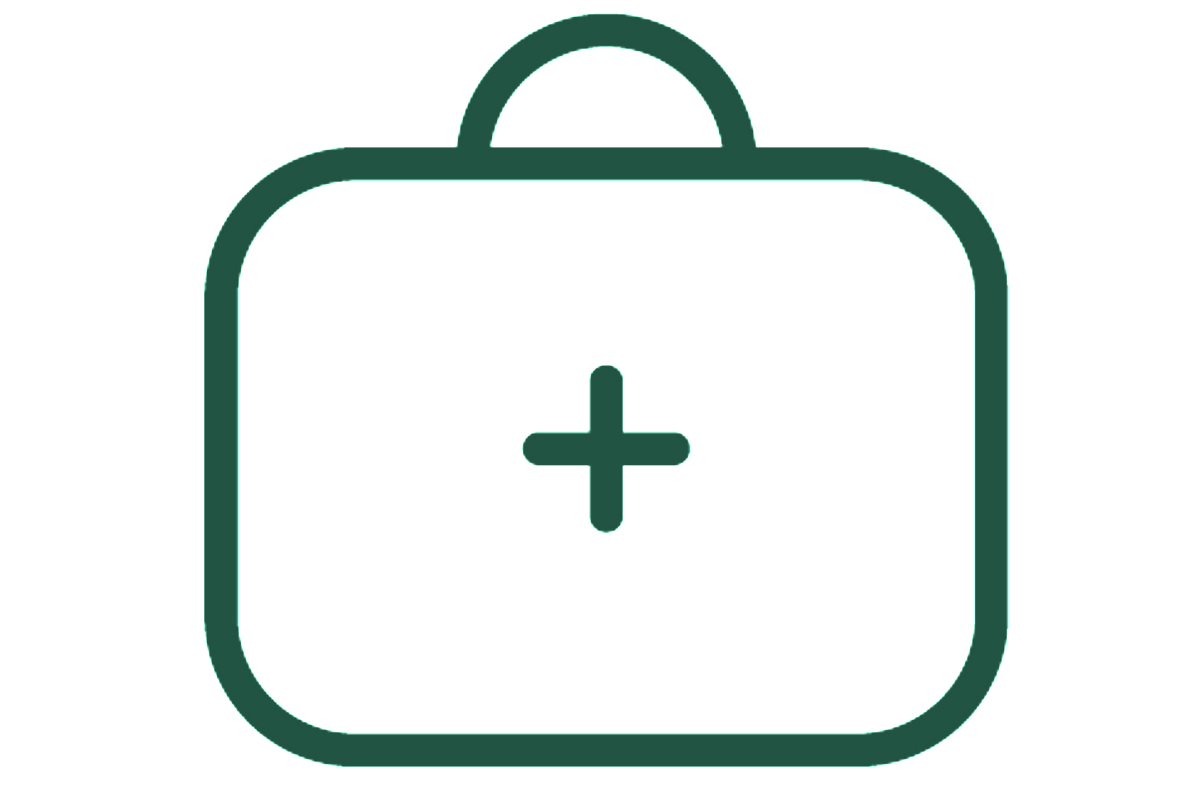 The future of healthcare
Since 2016, Doktor.se has been creating modern and new ways of providing healthcare. We are growing rapidly, and we welcome individuals who would like to be on this journey with us. We are expanding both in Sweden and internationally with new and exciting opportunities ahead.
Doktor.se currently has physical healthcare operations across Sweden, and our digital platform is shared with other companies. Our platform is used in multiple countries across Europe through Anicura, and Brazil by the digital healthcare provider ViBE.
Our ambition is to grow together and, in the end, make the world a bit healthier, one step at a time.

Would you like to be a part of our journey?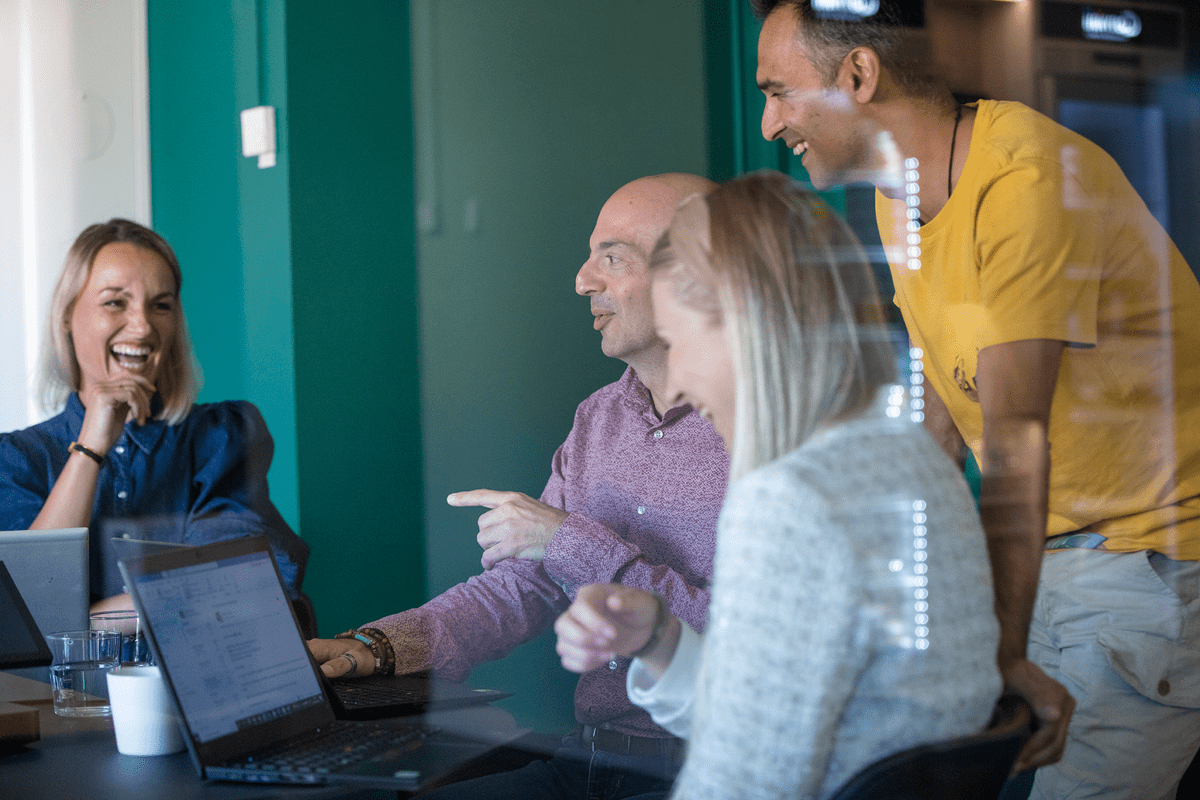 We care for eachother
All our employees play an essential role in our journey and success. We want to create opportunities for everyone to grow and develop by ensuring that everyone works with what they are passionate about.
We are very proud that together, we have created a welcoming team spirit, culture, and community. We do not believe in micro-management, and we do our best to support a work-life balance. We value giving everyone a healthier life, both through our business and our employees.
We want to be a flexible employer and value how we take care of eachother. Therefore, it is a given to offer collective agreements, insurance, wellness grants, and flexible remote.
Where we meet
In 2021, we moved into our new office at Sveavägen 63 in Stockholm, Sweden. We gather here for creativity, community, and belonging, where we all take responsibility for creating a safe and entrepreneurial culture.


About Doktor.se
Doktor.se was founded in 2016 and is one of Sweden's biggest providers of digital healthcare and digital operations across the world.
Our ambition is to improve healthcare worldwide and make it more efficient. By making the first contact digital, we save time and resources for both the individual and our society at large. More patients receive care faster, while traditional healthcare is relieved. This frees up resources for patients who need physical appointments.

Already working at Doktor.se?
Let's recruit together and find your next colleague.