Modern healthcare is enabled by Tech!
Doktor.Se is not only a healthcare company, we are also a tech company that develops software, creating a better experience for patients, employees and healthcare actors worldwide.
We are on an exciting journey, and you can be a part of it!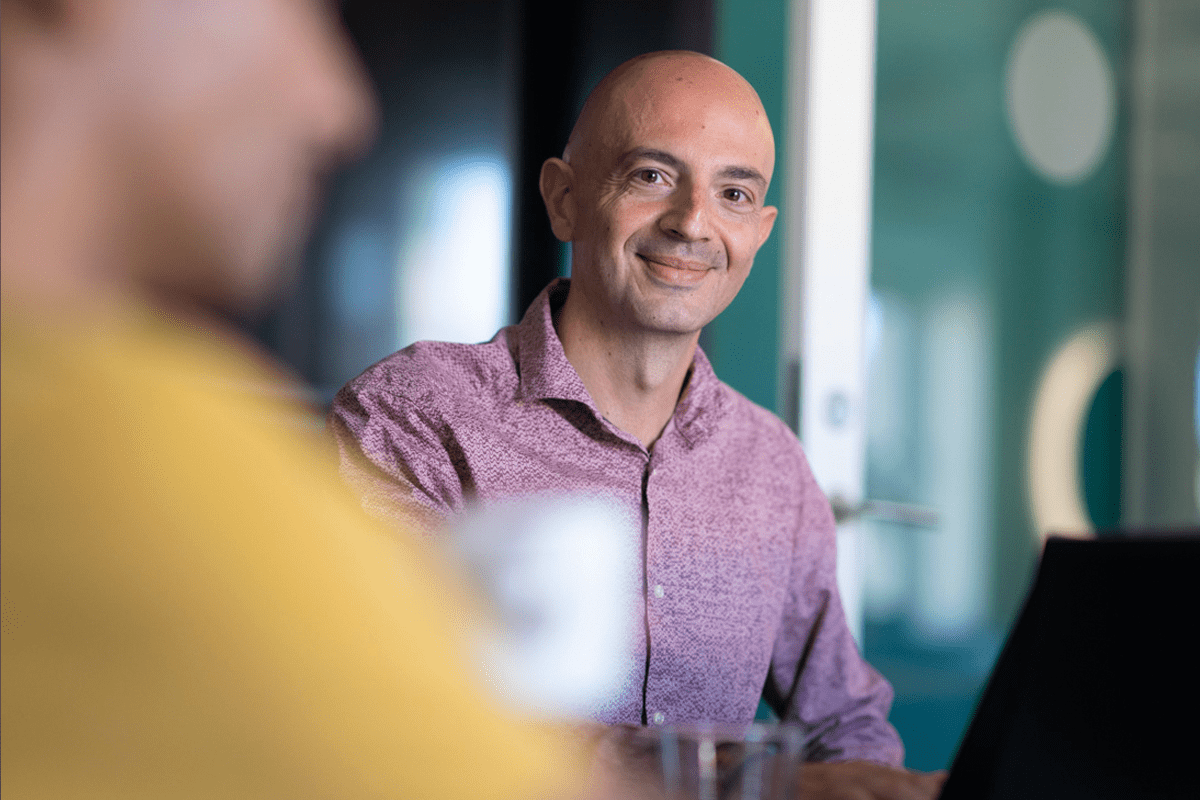 "There's a lot of positive energy here. The company has a lot of motivated people that really want to do stuff and make a change. And there's a lot of space for creativity in our solutions."
Fabrizio
Engineer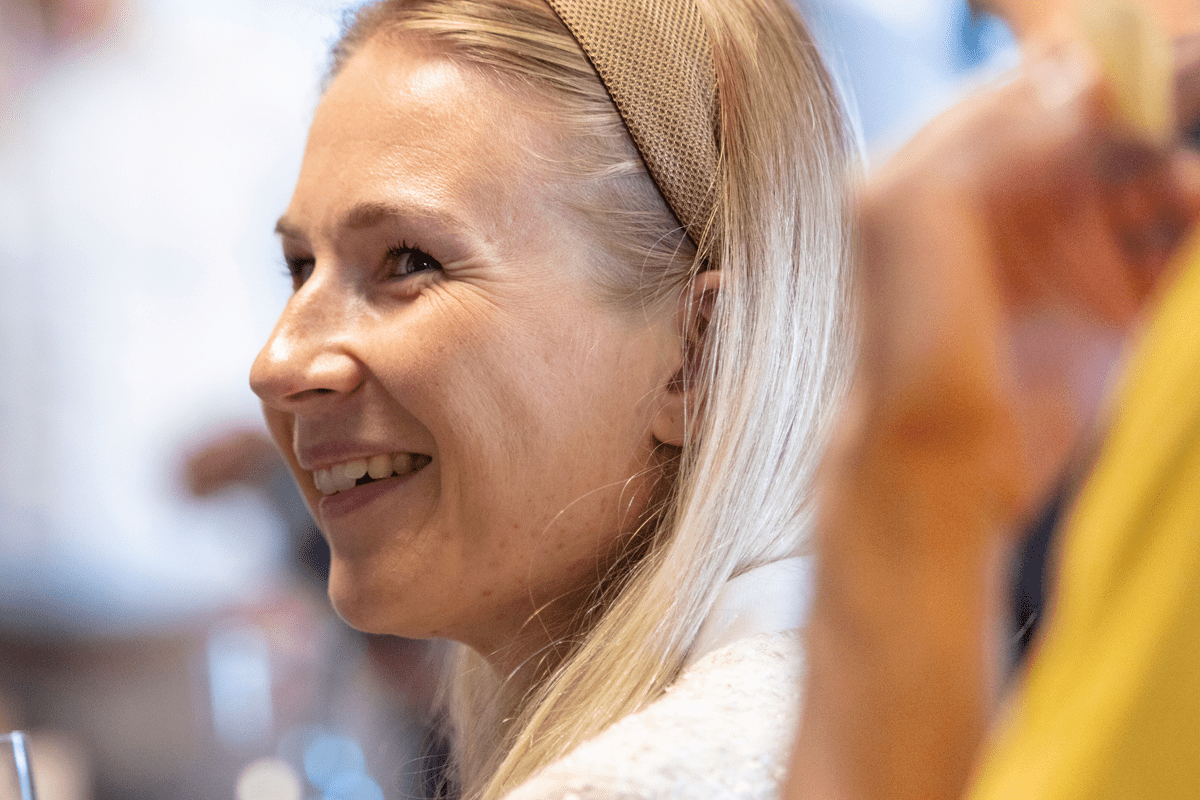 "The sense of community we have here is awesome! We're really a team helping each other out and developing together. And it's ok to make mistakes, without them we'll never learn."
Annika
Talent Acquistion Partner

Why Doktor.Se
Important purpose and bold ambition
Our ambition is to become Europe's largest and most successful healthcare provider, with the highest quality of care. We believe in this, and we embrace it. You can be a part of it, impacting the journey ahead!
Modern technology
With skilled people and modern tech stack it is fun and exciting to develop software. We work with the right stuff; #aws #k8 #react #nodejs #python #typescript
Diversity and inclusion
We believe that equality, diversity, and inclusion is given, and it is your unique skills and experience that matters. At Doktor.se, we want to treat each other equally. This benefits you, your colleagues, and the workplace.
We offer you!
Modern tech stack

Choice of technology is made on an ongoing basis.

···

New learning and insights.

Flexibility and remote work

Skills development

Pair programming, demo & retro is part of our way of working.

Collective agreement

As an employee, you should feel safe. You are covered by insurances, occupational pension, parental pay, survivorship pensions and 30 paid vacation days/year.

Health care allowance

3 500 sek/year, we encourage exercise and well-being to increase health awareness and long-term healthy living.

Dedicated, competent and great colleagues!
The recruitment process at Doktor.Se
We're glad that you're curious about our recruitment process, here is how it works:
Competency-based recruitment
We work with competency-based recruitment, a recruitment process that is the same for everyone. Selection is based on skills, experiences and qualities that are most relevant for a specific role. We don't request a personal letter; we will favour pre-selected questions in the application form. It's your skills that count!
Ongoing selection
Selection and interviews take place on an ongoing basis. If your profile is compliant with the job requirements, you will be contacted for an interview.
What can the candidate journey look like
For us a successfully filled position is equal with a good candidate experience. Every recruitment is unique; therefore, a recruitment process can take anywhere from a few days to months.
Below is an example of what a recruitment process might look like at Doktor.Se.

Thank you! How nice that you want to work with us at Doktor.Se.

Screening process and first interview
The application will be reviewed as soon as possible. We will invite you for a first digital interview with HR, if you are compliant with the job requirements.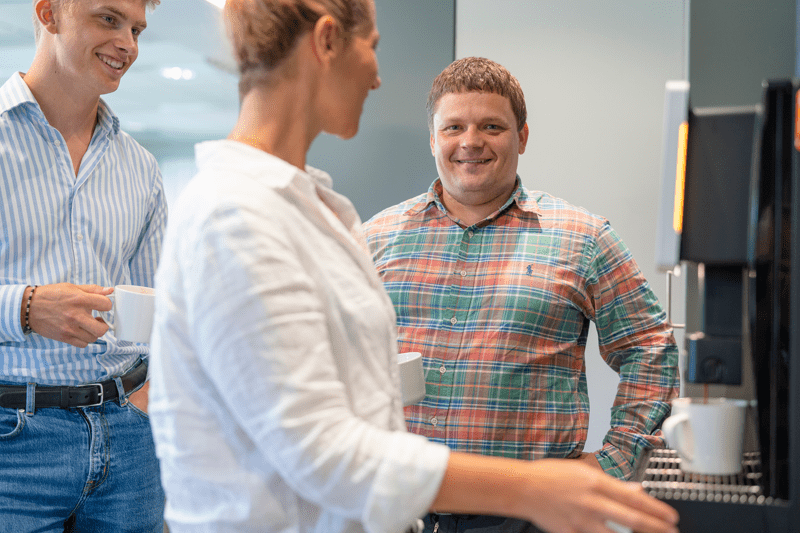 Interview with the hiring manager, the meeting is digital or on site.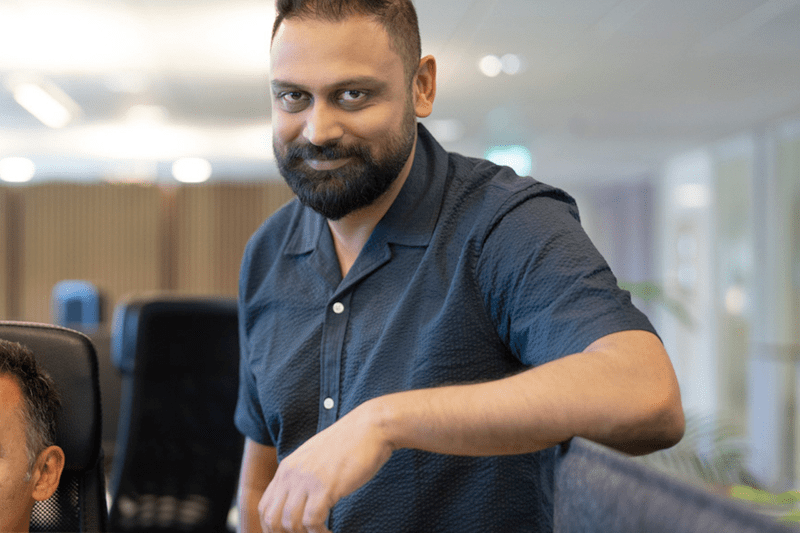 A technical interview to understand your knowledge and/or coding skills. You might bring your own project or be assigned a coding test.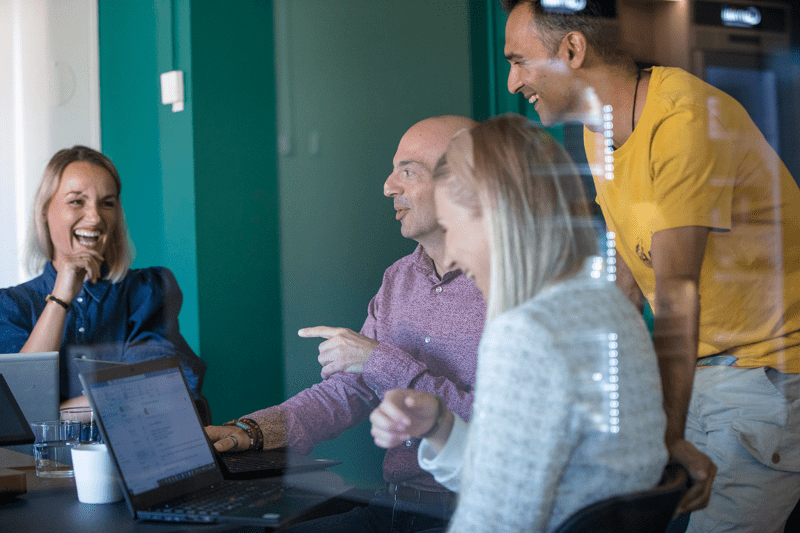 References and background checks
References are taken digitally and/or over the phone and you provide us with a police record extract.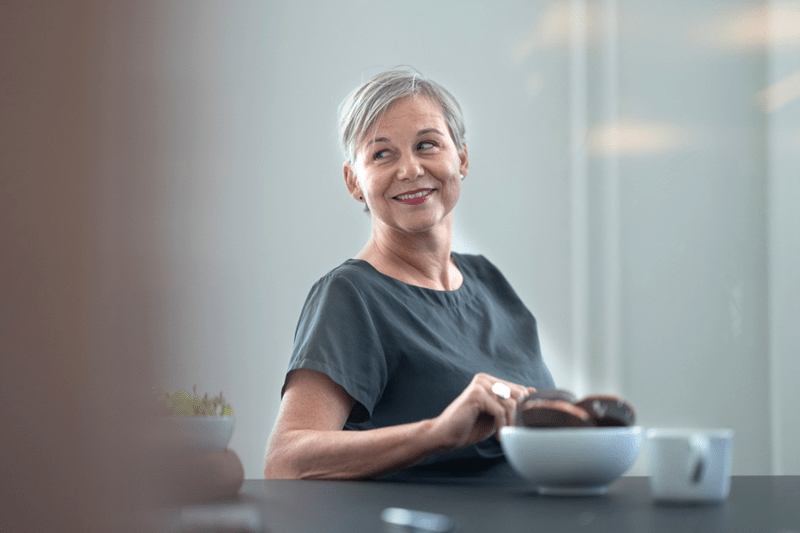 We know how important feedback is, so we'll do our best to keep you updated throughout the process. However, there is not always room for detailed and personal feedback, but we guarantee you will receive it.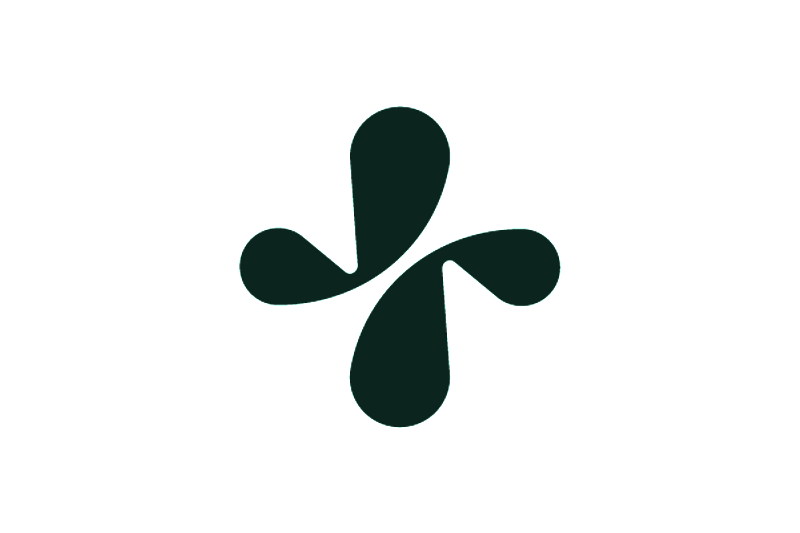 Job offer and contract signing
Congratulations and a warm welcome to Doktor.Se!